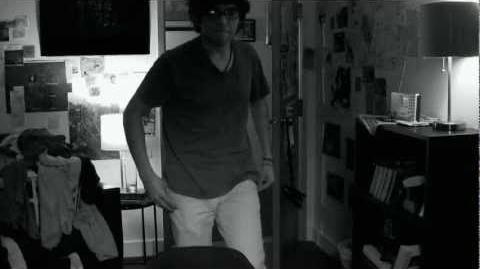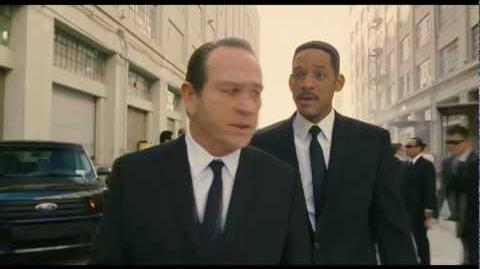 The Men In Black Suits Are Real is a website created as a thinly veiled marketing effort for Men in Black III. The website details the fictional investigations of a character named BugEyes, a 14-year-old kid investigating the existence of the Men in Black. A YouTube channel was also set up featuring the videos detailing the character's "findings". The last one featured a scene in which BugEyes said that he had finally solved the mystery and then received a phone call from Agent K. K told him to open his bedroom door, where he found a suitcase and took it in as K neuralyzed his mom, leaving a story about BugEyes joining a boy band. It contained his black suit for BugEyes' membership to the MIB.
Additional websites
Community content is available under
CC-BY-SA
unless otherwise noted.